The APSAAR-TSAS joint meeting in 2017 in Taipei ended with great success. We are grateful to all who contributed to the meeting.

Now you can find the brief summary of the meeting.

The next APSAAR meeting will be held in Malaysia in 2019. The information on this meeting will be updated.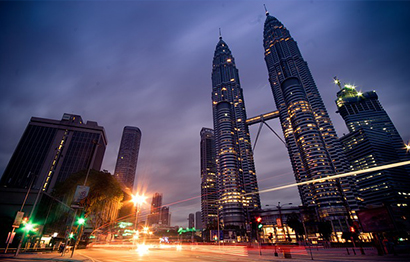 May 31st – June 3rd, 2017

The new venue and the dates of the 5th APSAAR Meeting are as follows:
Venue: Triservice General Hospital, Taipei, Taiwan

August 18th and 21st, 2015

The 4th APSAAR / 5th IDARS (International Drug Abuse Research Society) Conference was successfully held between August 18th and 21st, 2015 in Sydney, Australia.

December 26, 2014 

The first announcement of the 4th APSAAR and 5th IDARS Joint Conference

May 19,2014 

Brief Summary of the Joint Conference of the 4th Chinese Alcohol and Drug Abuse Congress & the 3rd Asia-Pacific Society for Alcohol and Addiction Research Congress

Nov 01,2013 

Feb 15,2011 

Jan 9, 2011

Dec 20, 2010 

Jul 29, 2010 

The joint JMSAS (Japanese Medical Society for Alcohol and Drug Studies) and APSAAR symposium will be held on October 9, 2010 in Japan

Jul 22, 2010 

Jul 22, 2010

Feb 9, 2010

May 11, 2009